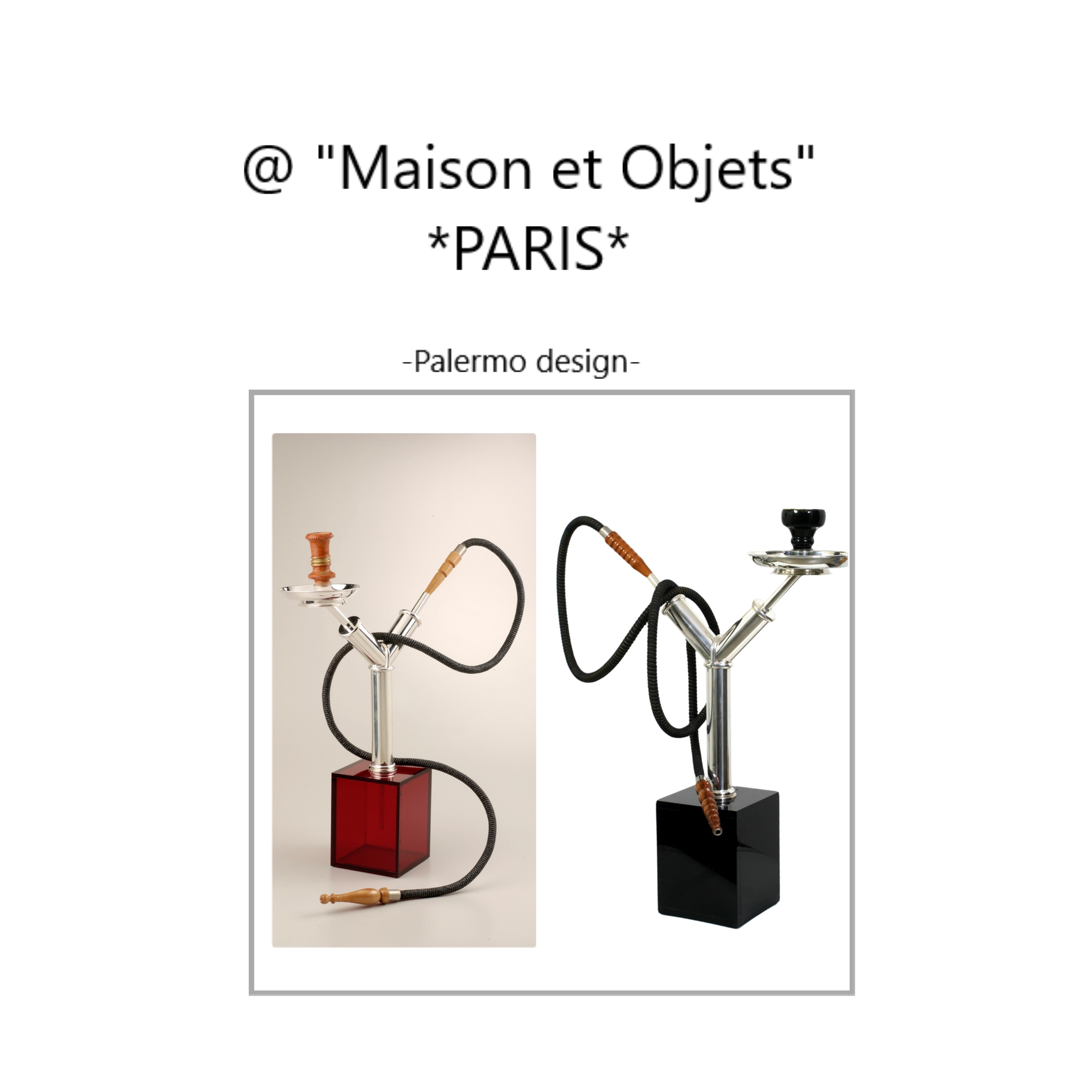 Atelier S/Z by Sibylle Tamer (Product Object Designs)
Sibylle is a cosmopolitan, contemporary modern plasticienne, artist/designer, owner Atelier S/Z for home accessories with a twist, located in the heart of Beirut city Gemayzeh district.
Sibylle was raised between Paris & Lebanon.
Obtained a degree in fine arts @ ALBA university in Lebanon, later on joined Parson's school of design in New York city. 

She exhibited her masterpieces in Paris, Italy, New York the middle East & Lebanon.
Her first success started with  a shisha concept design, titled 'Y... you?! Y...me?!Y...us?!' made out from Plexiglas & silver, exhibited on 2006 @ 'Maison et Objets' in Paris with  Sawaya & Moroni.
Later on the Backgammon dice design with a twist, also the famous ceramic teapot titled Why?...Not?! displayed at Turino's museum MIAO in Italy.
Sibylle's concept is to awaken old Lebanese traditions in a new notion.
She let & accepted that when we want... we can...